It was incredibly rewarding to present the Out There Jazz Suite at the Walters Cultural Arts Center for an amazing audience on April 21. Thank you all for your support and encouragement! The reviews are in...
"Hearing The Out There Jazz Suite live was amazing."
"...a lovely concert and a great setting."
"...magical evening."
"Better than chocolate!"
"It was an amazing experience!" 
"...a flawless and polished performance and really enjoyable. Congratulations!"
"Bravi to you all!"
"

...one of the more interesting projects we've heard this year." - Lynn Darroch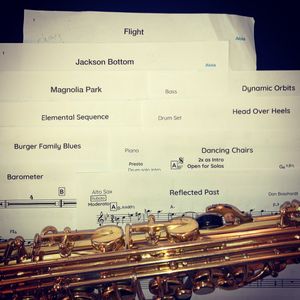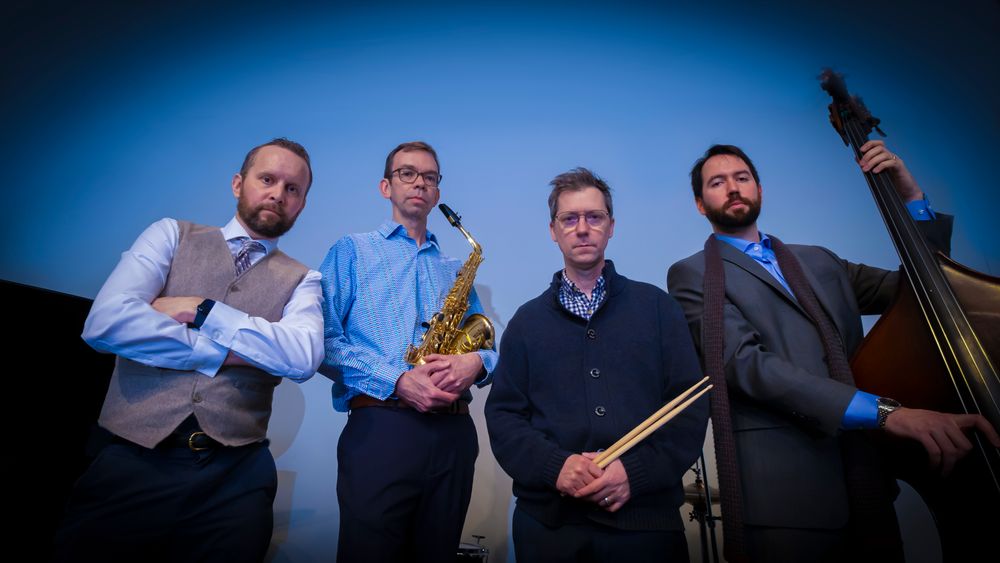 Inspirational Artworks
Thank you to these artists for creating these works and for their conversations about the Out There musical project.